Full Service Planning, Design + Production
This is for clients who are looking for assistance designing, planning, producing and coordinating their entire event. This concierge style service begins from your initial consultation through your event date ensuring you and your guests leave remembering an unforgettable experience. Our boutique style management allows for the attentiveness needed to design an event that reflects the lifestyles and personalities of each loved one, couple, brand or company as our inspiration.
How it works
In order to help us, help you tell your unique story, we begin with a blank canvas and one main goal: to design and produce your vision into an unforgettable event and experience.
We love to transform spaces to reflect you, your brand or business, but before we jump into a venue search or look at preferred vendors, we start with an initial conversation followed by collaborative brainstorming where we gather information about your personalities, lifestyles, and vision for the event. We want your event to reflect you or your brand, once we have a direction you are excited about, we begin pairing you with some of our preferred vendors, design guides, checklists and then work on timelines and floor plans so you can start to visualize how your event is going to come to life. Shortly after, we arrange tastings, floral trials, and several in person consultations in order to make final tweaks to your design elements.
What Makes Us Special
With our boutique style service, we only take a few luxury events per year allowing us to bring ambitious ideas, distinctive design, timely execution, and personalization to each of our visionary clients' events.
Are you ready to create a once in a lifetime experience together for you and your guests? Reach out, we can't wait to connect with you.
Our Favorite Kinds of events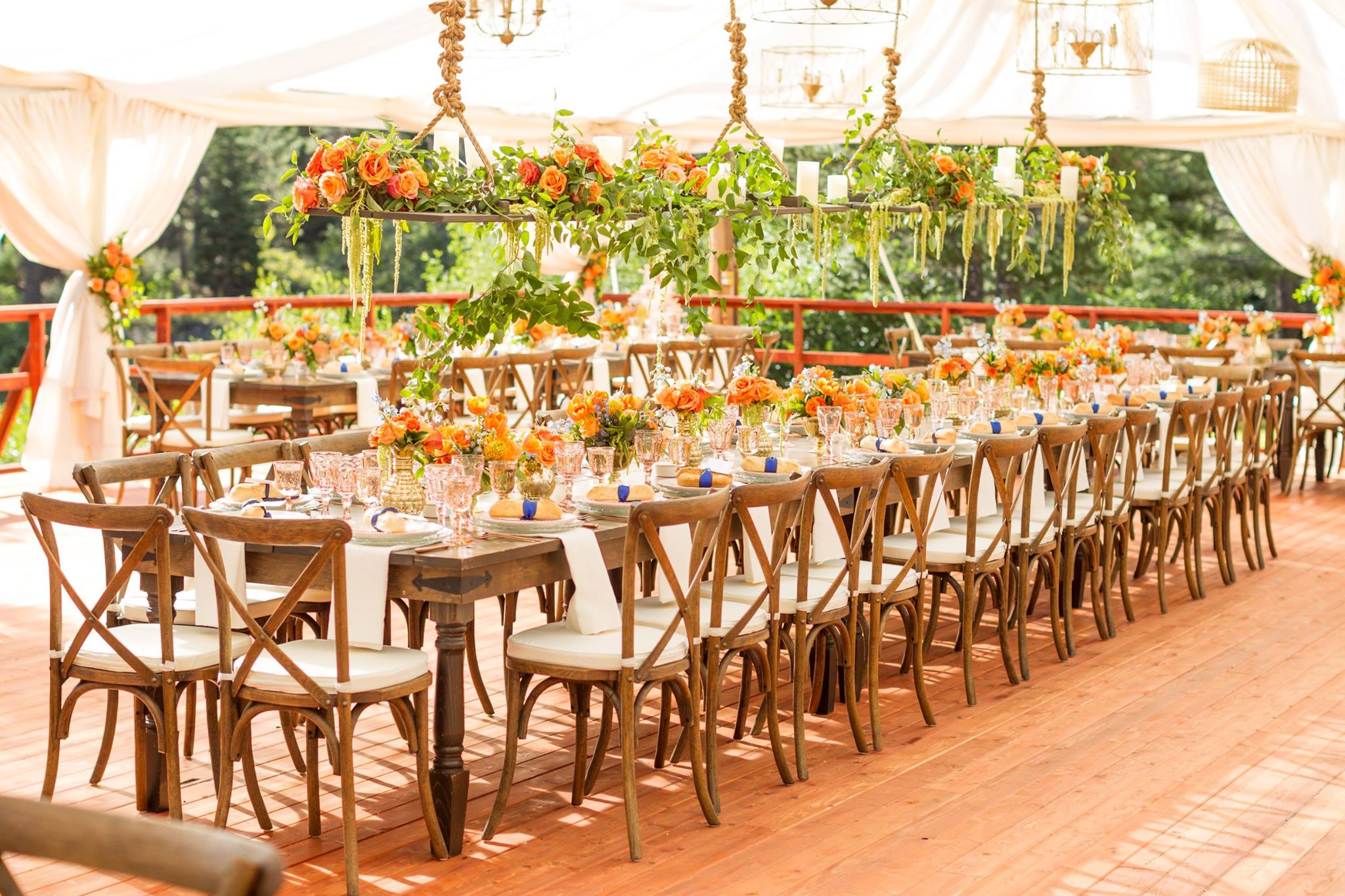 Weddings can be celebrated anywhere and we have the resources and relationships to assist you in selecting the perfect location, whether you select a private estate, luxury resort, beach, winery, grand ballroom, rustic barn a secluded field or mountain top. We thrive on transforming environments and can secure everything you need for a stunning and memorable celebration.
As a full-service planning, design and production client you also have exclusive access to any of our curated inventory which includes everything from chandeliers, candle walls, lanterns, table top, and our décor collection.
Multi-Day & Destination Events
One of our obsessions is producing multi-day luxury destination events, from rehearsal dinners, meet and greets, themed parties, to farewell brunches. We work closely with our clients and local vendors to select the perfect location, activities or excursions ensuring you and your guests will have long lasting memories of the best experiences that city has to offer.
If you're anything like us, we find every reason we can to celebrate any of life's milestones! Planning and hosting can be a lot to handle, let us assist you in planning any type of event whether it is a birthday, anniversary, reunion, holiday celebration, or themed party. Every planning and design aspect will be handled so that you can enjoy your guests and focus on celebrating together.
We specialize in planning, designing and coordinating corporate events as small as dinner meetings and as large as a new product or brand launch. With a background in marketing we understand these events whether it is a shareholder meeting, fundraiser, corporate retreat or celebration, it must reflect your brand and work culture. We'd love to assist you in planning an experience for your employees or colleagues that leaves them feeling empowered, respected, and valued.
Exclusive Rentals
As a client you will have exclusive access to any of our curated inventory. This includes everything from chandeliers, geometric candle walls, lanterns, table top, and our décor collection. See our galleries page for few examples!